NR STUDIO COMMERCIAL PHOTOGRAPHY
 Diversified photography studio located in Macau.
It is worth to try at least once.
Why Choose Us?
Rapid services
Expert quality
Advanced technology
Experienced Group
Specialists range from design to photography, equipped with professional knowledge and luxurious experience. Accomplish work efficiently with high performance.
Learn more
Services Guaranteed
Professional commercial photography to get your business message across.
Learn more
Our Team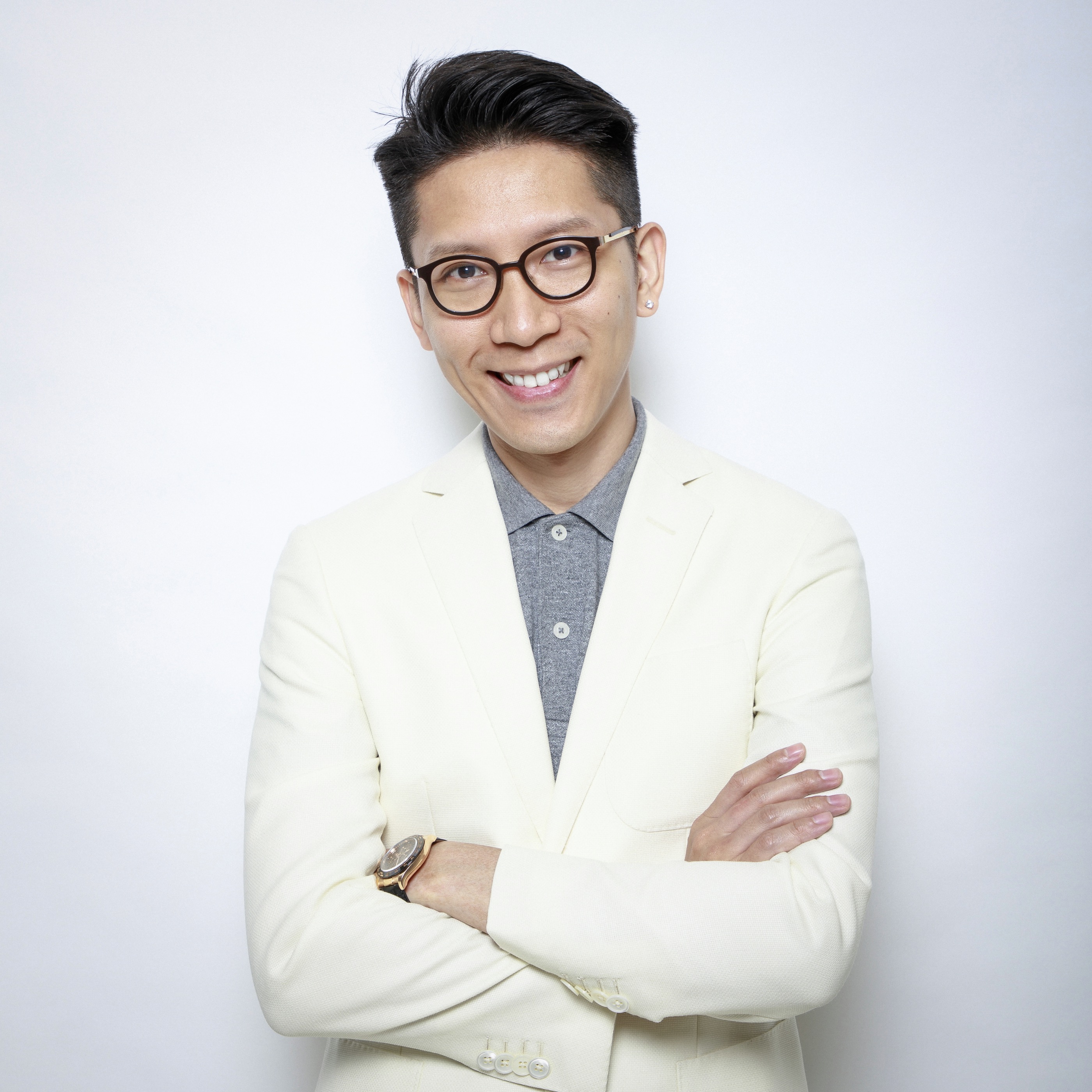 Nick Ngai
Creative Director & Co-Founder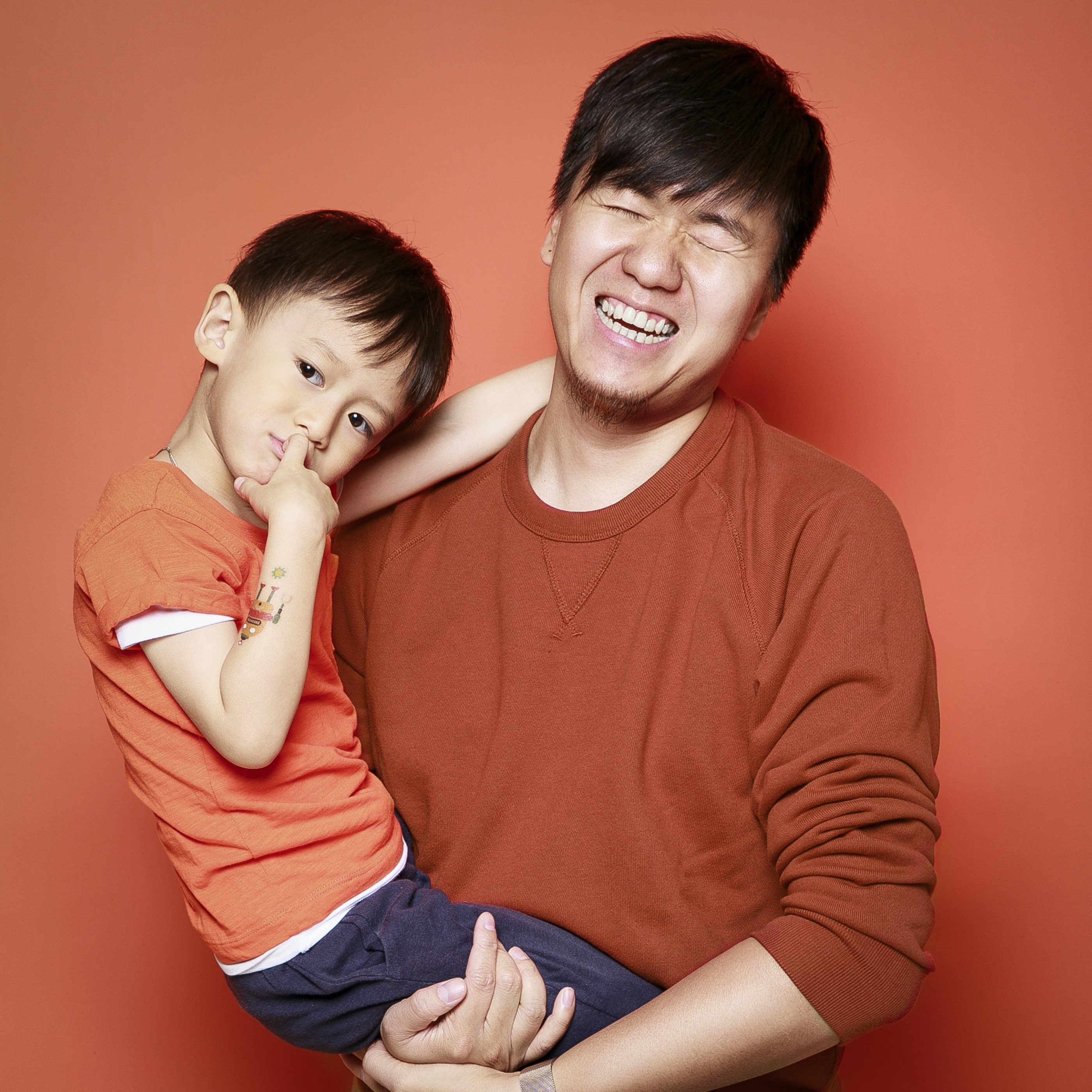 Ross Chang
IT Director & Co-Founder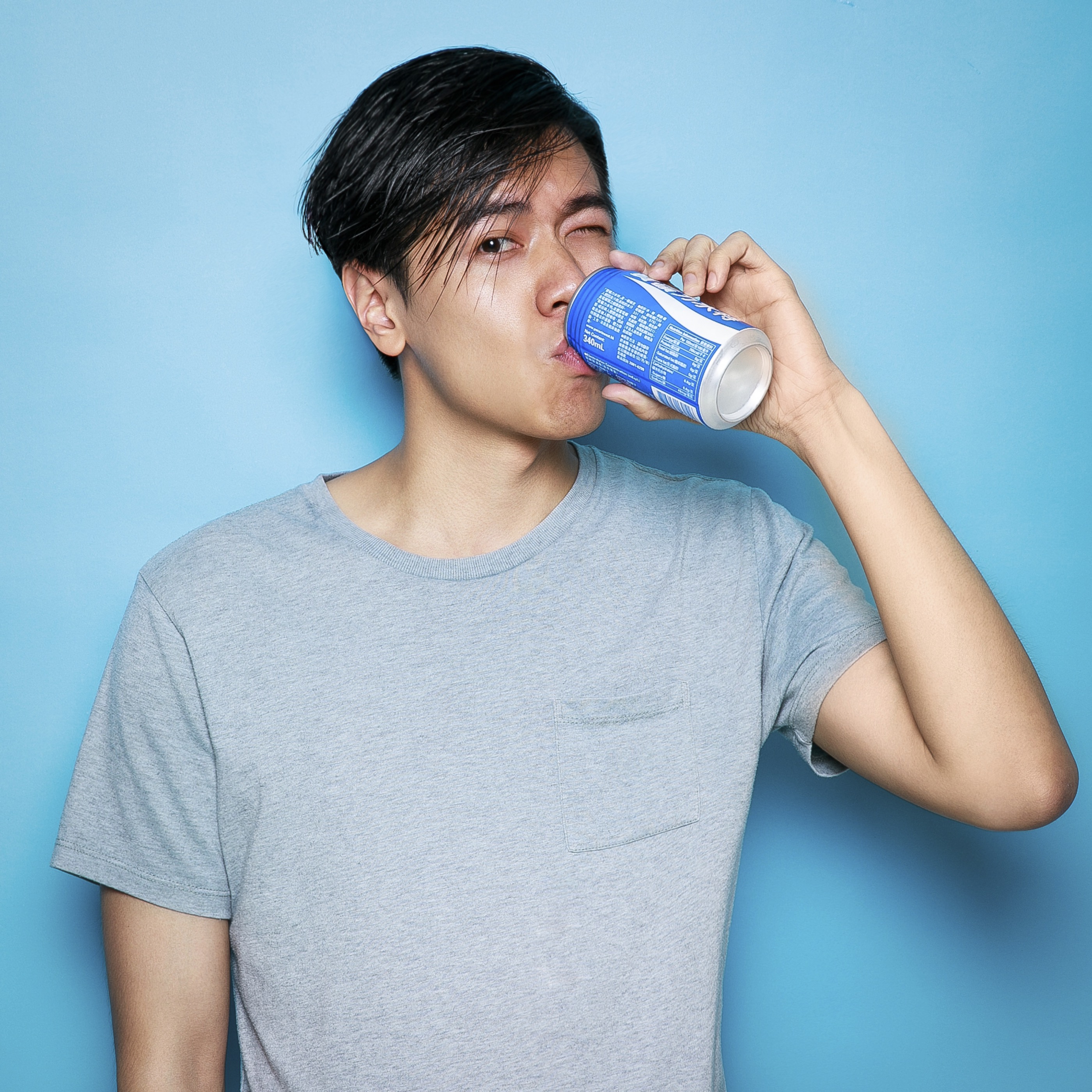 Rex Chang
Lead Photographer, Designer & Co-Founder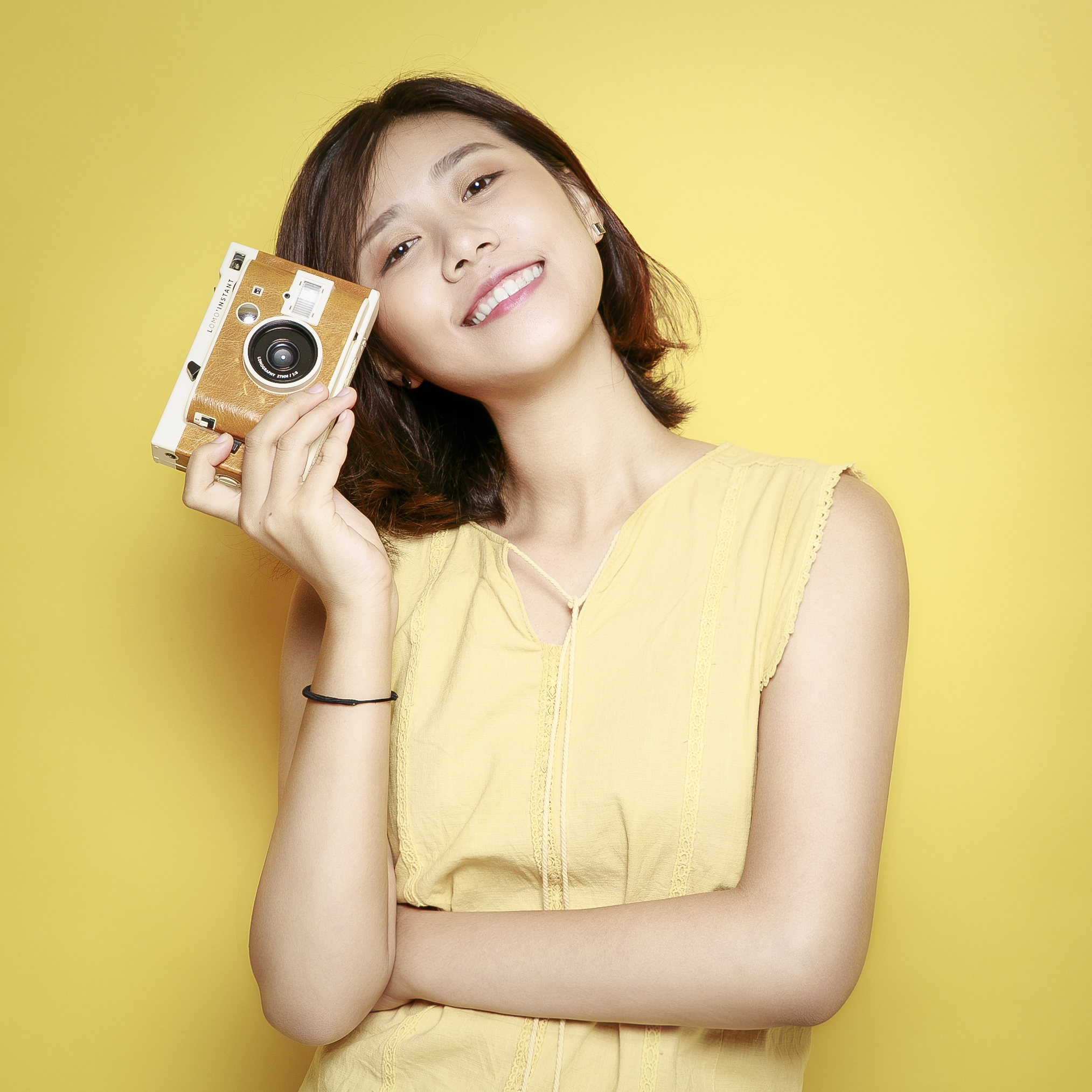 Bonnie Sitou
Assistant Photographer
Our Brands